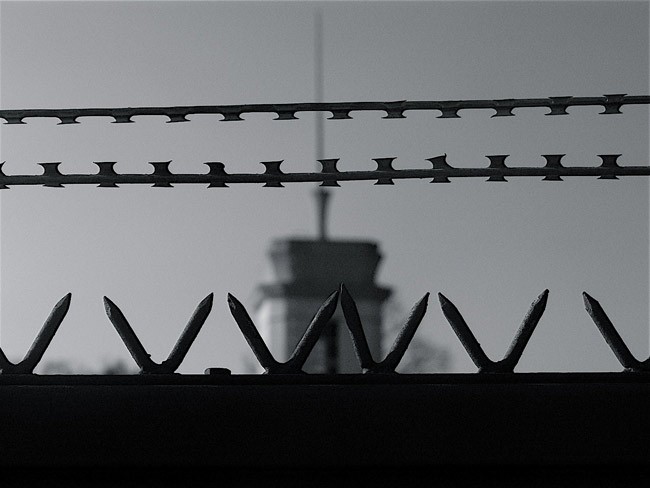 Nearly six years after a landmark U.S. Supreme Court ruling about life sentences for juvenile felons, a Florida appeals court said Monday that a potential 55-year prison term does not equate to a life sentence.
The 1st District Court of Appeal upheld the potential 55 years in prison for Anthony Julian Collins, who was convicted on charges for attempted second-degree murder, carjacking with a firearm and attempted armed robbery for an incident that occurred when he was 16 years, 10 months old. Collins was sentenced in 2007 in Duval County to life in prison, with a minimum mandatory of 25 years, for the attempted murder charge and another 20 years, with a minimum mandatory 10 years, on the carjacking charge, according to Monday's decision. His prison record still reads "Sentenced to life." He is serving his sentence at Columbia Correctional Institution.
Previously, the 1st District Court of Appeal had ruled that a 70-year sentence was not a life sentence, while the 5th Circuit Court of Appeal ruled that a 90-year sentence was also not a life sentence.
But the U.S. Supreme Court, in a 2010 ruling known as Graham v. Florida, banned life sentences without a "meaningful opportunity" for release for juveniles convicted of non-homicide crimes. That forced a resentencing for Collins and other juveniles who had received life sentences. Collins' new sentence required him to serve 35 years, with a minimum mandatory of 25 years, for the attempted-murder charge and kept in place the 20-year sentence on the carjacking charge. Collins' attorney appealed the new sentence, but the appeals court said the potential 55 years in prison is not a "de facto life sentence" and noted that the shooting victim in the case, who was 22 at the time, was paralyzed and can never have children.
"In light of our binding precedent and the horrific injuries and the excruciating pain and suffering that appellant's (Collins') crimes caused the victim, we find the sentence imposed by the trial court here to be legally valid and within that court's proper discretion," said the ruling, written by appeals-court Judge Brad Thomas and joined fully by Judge Susan Kelsey.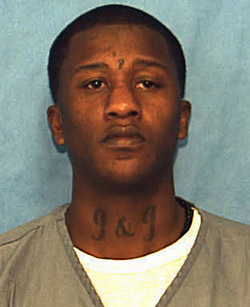 Collins's attorney presented witnesses at resentencing who testified that he'd obtained his GED while in prison, only for the prosecution to counter that he'd received approximately 12 disciplinary reports while in prison.
Judge Ross Bilbrey agreed that the sentence did not equate to life in prison but said Collins should be able to receive a review of his sentence after 20 years. Bilbrey's position stemmed from part of a 2014 law that the Legislature passed to address the U.S. Supreme Court decision.
Citing the Supreme Court precedent, Bilbrey said he believed that precedent probibits "I believe the constitutional requirements of Graham prohibit the state trial courts "from sentencing juvenile nonhomicide offenders to prison terms that ensure these offenders will be imprisoned without obtaining a meaningful opportunity to obtain future early release during their natural lives based on their
demonstrated maturity and rehabilitation."
The decision suggests that while the Legislature attempted to settle the issue by aligning Florida sentencing laws with the U.S. Supreme Court precedent, the 2014 law still left room for interpretation.
A legislative analysis of the law two years ago had summed up the confusing landscape in light of the Supreme Court precedent: "To date, Florida's District Courts of Appeal have provided a wide range of rulings. Some courts have applied a strict reading of Graham, holding that Graham only applies when a defendant is sentenced to a term of life imprisonment, not a lengthy term of years. Other courts have held that a term of years sentence is not in violation of Graham if the sentence is for multiple nonhomicide offenses, thus limiting the application of Graham to a singular nonhomicide offense where a juvenile is sentenced to life. Yet, still other courts have held that any sentence which will result in the juvenile being incarcerated past that juvenile's life expectancy violates the holding in Graham."
–FlaglerLive and the News Service of Florida


<![if !IE]><![endif]>