The City of Palm Coast has a rich tennis history, dating back to 1970 when ITT/Levitt and Sons built the first courts on what would become Clubhouse Drive. Since then, Palm Coast has welcomed the likes of Andre Agassi, Monica Seles, Jimmy Connors, and, more recently Holger Rune and, local favorite, Reilly Opelka.
With this level of talent, it's no surprise that this year's Palm Coast Open Men's Tennis Tournament, a USTA Pro Circuit Event, showcased some of the best and brightest young talent in the sport. The 2023 Palm Coast Open singles title went to Gabi Adrian Boitan of Romania and the doubles title went to Mac Kriger and George Goldhoff, both from the United States.
"The level of play this year was great," says George Henry, tennis supervisor at the Palm Coast Tennis Center. "I've been involved in the sport of tennis my whole life, both as a player and a coach. And seeing these young men, some still kids, perform the way they did – I love seeing it. You're seeing the next generation of great players take the stage, some for the first time. How can you not love that?"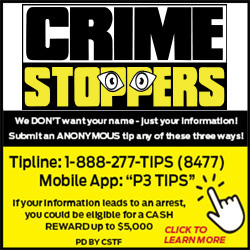 The Parks & Recreation Department has hosted this professional tournament with the United States Tennis Association (USTA) and International Tennis Federation (ITF) for a total of twelve years. The Palm Coast Open includes a separate Wild Card tournament, where amateur players can compete for a shot at a wild card entry into the pool of players.
Justin Roberts of the Bahamas won the Wild Card Tournament, with a total of five players receiving wild card entries. These wild card entries allow athletes to play in a professional tournament that they may not have had a chance to enter.




The tournament hosted 104 players with a total of 1,029 spectators coming to watch the matches throughout the week. It wouldn't have been possible without the dedicated work of City staff, over 80 volunteers, the Friends of Tennis organization, and many vendors.
"The enthusiasm of everyone I met at the Open, the skill of the players, the extensive work by City staff to put this on, it's just fantastic," says Mayor David Alfin, who was on hand to present all champions with trophies and words of congratulations. "Our staff worked in tandem with other organizations like Flagler County, the Tourist Development Council, AdventHealth, and Flagler Radio, to name just a few, to put on a real world-class experience. That collaborative effort, drawing in the community, it's what I like to think of as the hallmark of this City."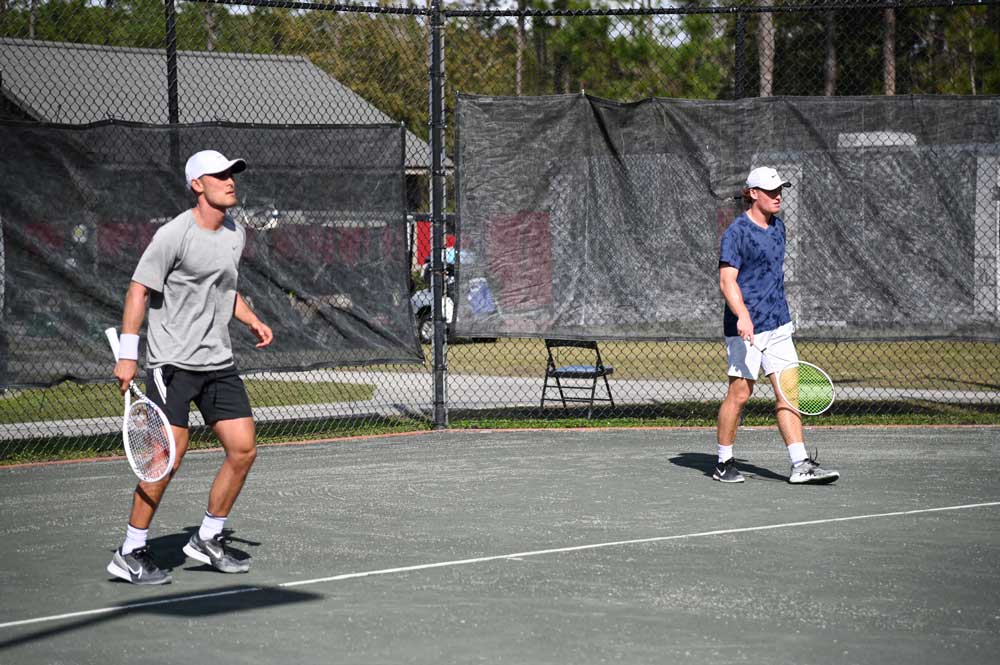 Reader Interactions