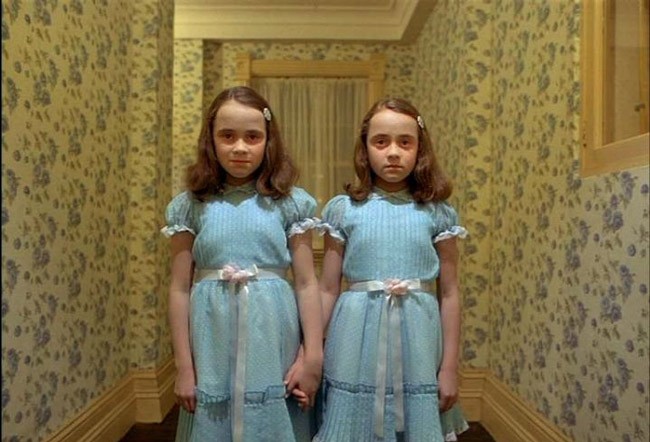 A constitutional amendment that would set up a statewide entity with the power to approve charter schools anywhere in Florida — bypassing local school districts — is headed to the House floor, along with a bill that would allow parents to send their children to any unfilled schools in the state.
Both measures gained approval Tuesday from the House Education Committee on party-line or nearly party-line votes.
The constitutional amendment (HJR 759) was approved on a party-line 9-6 vote after some committee members had left the room when the meeting ran late. The "open enrollment" bill (HB 669) passed, 13-5, with Rep. Michelle Rehwinkel Vasilinda, D-Tallahassee, joining committee Republicans in voting for it.
Supporters of the constitutional amendment say it would give potential charter schools an option to launch if hesitant local districts unfairly lock them out. School boards are supposed to approve any charters that meet state requirements, backers of the legislation say, but often take other factors — perhaps even a fear of competition — into account.
"This would certainly eliminate the situation we have now where we have the analogy of McDonald's approving where Burger King can open up a franchise," said Rep. Manny Diaz, the Hialeah Republican sponsoring the measure.
But opponents slammed the proposal as a way to get around the local control of school districts. Rep. Joe Geller, D-Aventura, compared it to lawyers who try to file claims in the friendliest courts.
"I think it's forum-shopping. … You get to choose who your own judge is, and I don't think that's right," Geller said.
The amendment, which has been moving slowly in the Senate, needs the approval of a three-fifths majority of both chambers and 60 percent of the voters in a November referendum to be added to the state Constitution.
Democrats also objected to the legislation giving parents the opportunity to send their children to any schools in the state that haven't reached capacity, as defined by local districts. The legislation would also allow parents to ask for their children to be transferred out of teachers' classrooms.
Backers of the bill say it would give new options to parents whose children might be in attendance zones for subpar public schools.
"If there are openings in some schools that are excellent schools, let that child, let that student have a chance to have a better education," said Rep. Mike Bileca, R-Miami.
But even with state funding for each child going to the local districts that would receive the transfers, some lawmakers worried that the bill could raise financial issues. Rep. Reggie Fullwood, D-Jacksonville, said some districts approve sales taxes to help pay for school expenses — taxes that wouldn't be paid by the parents from another county who send their children to a school.
"If folks are flooding in from other counties, I think there's a fairness issue," Fullwood said.
–News Service of Florida