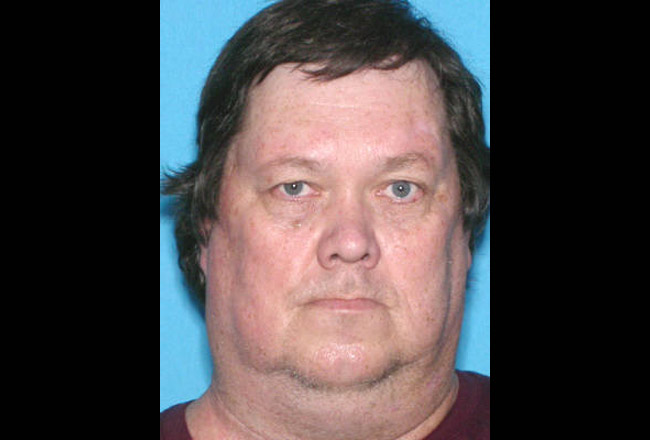 When Bunnell resident Merle Shamblin attempted to cross into Canada this morning, U.S. Customs and Border Protection agents arrested him on a Flagler County Sheriff's Office warrant charging him with 40 counts of child pornography.
Agents in Alexandria Bay, N.Y., a border town near the I-81 crossing, took the 51-year-old truck driver in to custody as he attempted to pass through the border to deliver the goods he was hauling. Shamblin, who lives on U.S. Highway 1 in Bunnell, faces extradition back to Flagler County.
Shamblin's troubles started when he took his computer in to a Palm Coast repair shop on Oct. 1, 2010. After he signed the repair contract, Shamblin left, but returned about five minutes later and told the store owner that he needed to delete some files.
Larry Gross, owner of Net Fx Pro Computers, told deputies that Shamblin worked on the computer for about 30 minutes. Gross said during that time he saw images of naked young girls. When Shamblin finally left the shop, Gross called the Flagler County Sheriff's Office.
Detective Jennifer Taylor obtained a search warrant for the computer which was then transported to the Seminole County Sheriff's Office. There a forensic computer expert inspected the computer and found more than 928 images of child porn. Shamblin was charged with 40 counts since some of the images were duplicates.
When the Seminole sheriff's office report came back, Detective Kim Davis was able to obtain the arrest warrants, but had been unable to locate Shamblin, until his arrest this morning. Bond on the charges is set at $400,000.
"The only way to eliminate the demand for such filth is to identify the users and put them away. Mr. Shamblin hopefully will not have access to a computer for a long time," Flagler County Sheriff Don Fleming said.