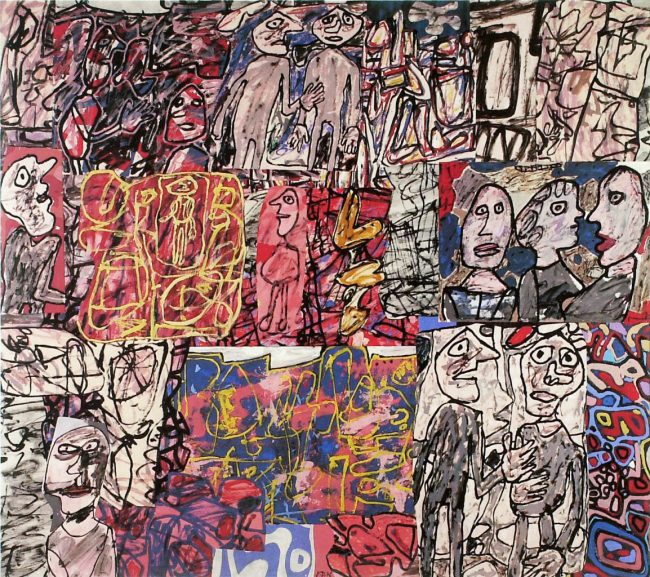 In Coming Days in Palm Coast, Flagler and Nearbys: Complete Calendar
Coming Days is Flagler County's and Palm Coast's most complete, detailed and searchable calendar of events, including culture, the performing arts, theater, government, the courts and justice system and a lot more. If you're not listed here, you're not getting the visibility you deserve. To include your event, please fill out this form.
There are no upcoming events to display at this time.