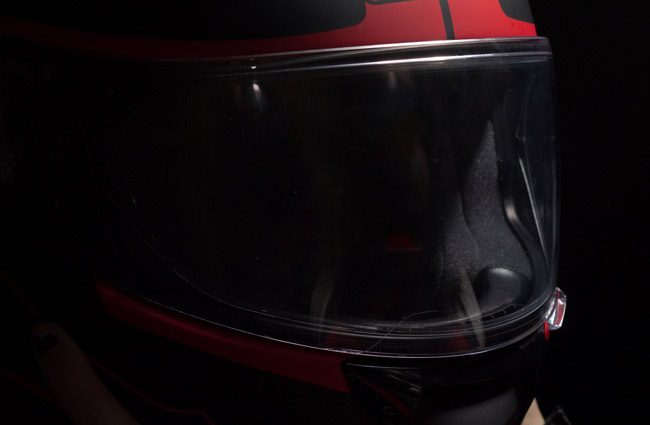 A man who rides around Palm Coast's R, W and P sections on a small motorcycle is connected to four similar incidents in which the man scopes out a woman walking her dog or sitting in her garage, pulls up next to her, takes out his penis and starts masturbating.
Four such incidents have been reported since July 27. In each case, the assailant is black, young (in his early 20s), not very tall. In one case he's described as fit. He targets middle-age women, though in one case one of the reporting women was 88. He seems confident enough to approach women in close proximity, but flees the moment the women either call out or reach for their phone to call authorities.
The pattern appears to have started on July 27 when a 52-year-old woman walking her dog in the area of Rae Drive at 9:09 p.m. saw a man on a motorcycle (with no headlights) pass her, then turn around at Raintree Circle and stop near her. He then unzipped his pants and started masturbating while asking her if she wanted to make $100. The woman ran to her nearby house and called 911.
She described the man as around 20 but she didn't get a good look at his face: he was wearing a dark motorcycle helmet that covered all his face but his eyes. He wore jeans. She described the motorcycle as a small Suzuki-like black cruiser.
On Aug. 11 at 5:20 p.m., a similar incident took place on Winchester Drive, again with the man on the motorcycle approaching a woman as she was on the side of the road, walking her dog. The woman in this case is 88. The man drove by on the motorcycle, passed her, turned around, then said something to her—she didn't understand what—and proceeded to rub himself (the incident report describes it as "in a sensual manner") as he looked right at the woman. He then rode off toward Westhampton Drive.
Four days later—on Aug. 15—another woman (the only victim described as Hispanic) reported a similar incident, minus a motorcycle. The 55-year-old woman was sitting in her garage on Pinelynn Lane close to 10 p.m. when the man walked around the side of the house and exposed himself to her, his hand holding his penis. He was close enough to be between the garage door and the vehicle parked in the driveway. When the woman yelled out for her husband (after asking the man what he was doing), the man fled.
She described him as young, shirtless, wearing blue jeans and orange-framed sunglasses, about 5'1 to 5'3'', and looking very fit "as he had abs," according to the incident report.
The next reported incident took place at 4:47 p.m. on Aug. 26, when a 59-year-old woman walking her dog in the area of Pin Oak Drive and Pinto Lane was approached by a man on a motorcycle wearing a gray hoodie tied tightly around his face. He followed her a certain distance, then cornered her and said, "oh you're so beautiful." Before long he'd pulled down his pants, pulled out his penis and started masturbating in front of her.
The woman pulled out her cell phone and called 911. The man got back on his motorcycle (described as an "unknown dirt-bike type vehicle" in the incident report) and fled down Pinto Lane fast. Several deputies responded to the area, but a search proved fruitless.
In that case, the woman described the man as 5'8'' or 5'9''.
The sheriff's office issued the following tips:
Practice good situational awareness: Be aware of who is around you, both walking and anyone parked nearby. Ninety percent of self-defense is awareness; 10 percent is physical.
Scream or yell in a loud voice if someone approaches you in a threatening manner. Screaming "BACK OFF" or "GET BACK" to alert bystanders is the No. 1 thing you can do to get help and maybe even save your life.
Listen to your instincts: If something or someone seems suspicious, turn around, go another way.
If possible, walk before dark. Walk in well-lit areas. Take another person with you if possible.
Provide a good description: Be able to describe a suspect's clothes, appearance, height, weight, hair and eye color, race, sex and vehicle.
Unless the situation dictates otherwise, do not confront or take matters into your own hands. Be a good witness and call law enforcement immediately.
If you see something suspicious in Flagler County, say something by calling 911 immediately. If you have any information about these crimes or any crimes in Flagler County, call the Sheriff's Office at (386) 313-4911, or if you want to remain anonymous, call Crime Stoppers of Northeast Florida at 1-888-277-8477 and be eligible for a reward.