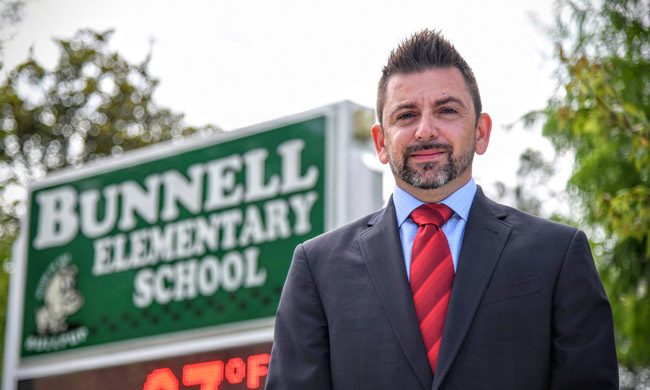 Flagler School Superintendent Jacob Oliva appointed Marcus Sanfilippo the next Principal at Bunnell Elementary School to succeed Richard DuPont, who just retired. The district made the announcement today.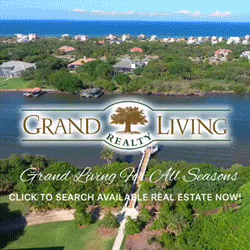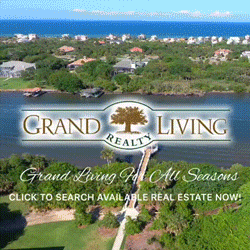 Sanfilippo, a W-Section resident in palm Coast, had been the assistant principal at Indian Trails Middle School. "It is a privilege to join a school with a rich history of academic success and part of a great Bunnell community," Sanfilippo, 42, said in a release issued by the district. I look forward to building on the strong foundation the teachers and staff have already established." Bunnell Elementary was the big winner, not just in Flagler County but in the nation (and the world) earlier this month when many of its students won top rankings at the annual international competition of Community Problem Solvers. The school has also been ranking relatively well in standardized testing.
Sanfilippo is a graduate of Flagler Palm Coast High School and returned to Flagler Schools to pursue his career in education. He's been serving the students, families, and community for 17 years and has demonstrated high levels of success at every step along this journey, according to the district's release. He began as a sixth grade math teacher at Buddy Taylor Middle School, where he assumed leadership roles as department chair, and was recognized at the Teacher of the Year for the entire Flagler School District in 2007.
He moved into administration, becoming first a Dean of Students and then an Assistant Principal. Sanfilippo continued to demonstrate exceptional leadership as evidenced by his recognition as Flagler Schools' Assistant Principal of the Year in October 2015. He brings a strong history of enabling student success and building strong teams, and looks forward to working with the teachers, staff and Bullpup families. He begins his new job July 1st.