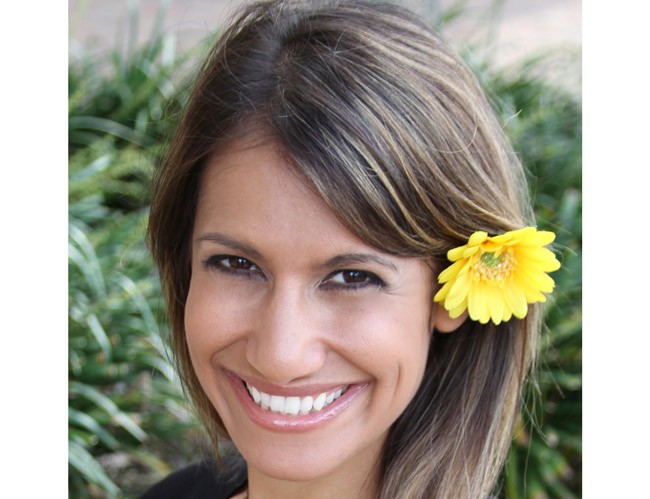 Marketing 2 Go last week announced the hiring of Flagler County native Dana Nobile as a new Community Manager for the 6-year-old company, which helps firms develop and manage their media presence, public relations and marketing.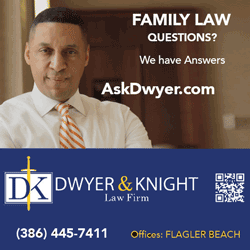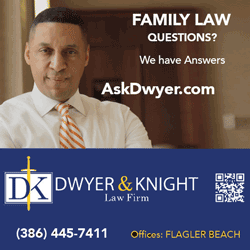 Nobile's duties as a Community Manger include representing, advocating, and distributing a brand's content across a variety of different social networks. She creates and curates content via research and strategic planning. Dana is also responsible for listening, conversing, responding to, and helping her social media client's customers online.
Nobile, the 31-year-old daughter of Palm Coast City Council member Steven Nobile, was born and raised in Palm Coast, attending Flagler Schools from kindergarten through high school. She graduated in 2002 from Flagler Palm Coast High School and earned her Bachelor's Degree in marketing from Florida State University in 2006.
"As an FPC graduate, Dana is a perfect example of the talent that Flagler Schools continues to produce," said Cindy Dalecki, president and owner of Marketing 2 Go. "Dana attended primary school here, went to Tallahassee to attend college, and is now back to contribute to our local business community."
Marketing 2 Go now has three full-time and four part-time employees.
Nobile brings over seven years of experience in sales and marketing to the Marketing 2 Go team and understands the struggles and strengths of small business entrepreneurs. Upon graduating from FSU, she launched her career in journalism. Her three-year tenure as a writer for the University's newspaper, FSView, landed her an internship in Manhattan, N.Y., with Hearst Publications. From there she wrote press releases and business-focused articles for other publications based in New York and Florida. She later applied her interpersonal skills to the marketing side of hospitality, increasing sales and revenue for corporate chain hotels and boutique resorts.
Over the last four years, Dana has acted as the marketing manager for a local small business, handling social media, advertising and website management.
Launched in 2010, Marketing 2 Go is dedicated to helping business owners create a "buzz" about their business. The company was voted "Best Social Media Company" by the Flagler-Palm Coast News-Tribune four years in a row. Marketing 2 Go can be reached at 386-566-3466 or online at http://marketing2go.biz/, and on Facebook at https://www.facebook.com/marketing2go.