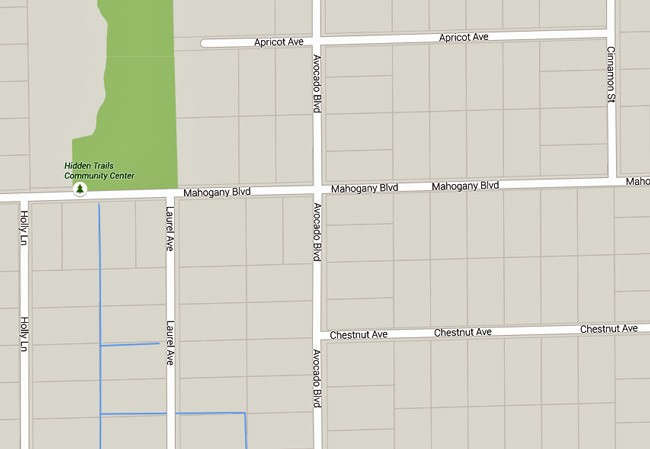 Jacqueline Costa, a 49-year-old resident of western Flagler County, was struck and killed this evening as she walked near her home on Mahogany Boulevard in Daytona North, also known as the Mondex.
Donald Alan Barwick, 51, also a resident of the Mondex, was driving a 2000 GMC pick-up when he struck her.
The collision took place around 7:45 p.m. on Mahogany, just west of Avocado Boulevard. Costa, according to a Florida Highway Patrol report, had been crossing Mahogany when she was struck. After the collision, a resident of the Mondex confronted Barwick, causing the driver to move a short distance to await law enforcement.
Flagler County Fire Rescue, the Flagler County Sheriff's Office and the Florida Highway Patrol responded. The zone around the area of the collision is closed to traffic as the investigation continues. FHP is investigating the crash. Charges are pending.