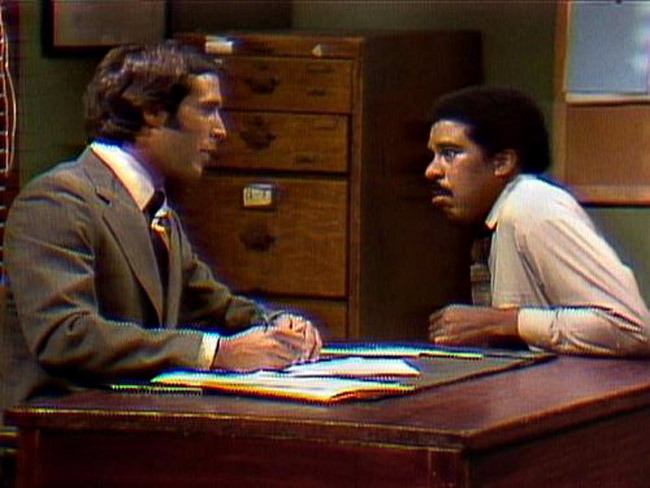 A measure that would ensure women can't be fired for being pregnant, and another aimed at prohibiting employers from using credit reports to judge job applicants, are again on the move in the Florida Senate.
The Senate Commerce and Tourism Committee gave support to both proposals on Monday, even though a number of senators expressed concern about limiting an employer's ability to use a credit history when judging a potential new hire for a non-financial or non-managerial role.
Both measures stalled during the 2013 session.
Several senators said they would vote Monday for the measure (SB 324) by Sen. Nancy Detert, R-Venice, that would limit the use of credit reports because the bill has to clear three more committee stops, However, they said the proposal could hamstring employers. Sen. Garrett Richter, R-Naples, said the proposal could be seen as "government overreach."
"I think an intrusive arm from Tallahassee telling employers how to hire is not a step in the right direction," Richter said.
Detert said her intent is to reduce a barrier for people who are seeking jobs, which would help them improve their credit scores.
"I don't think the credit history tells the employers much about their core predictors of job performance," she said.
However, Sen. Jeremy Ring, D-Margate, said that if was he hiring he would want as much information as possible, regardless of the position.
"If I'm an employer I want to know everything I can about a hire," Ring said.
Ring and Richter both voted to advance the measure, expecting their concerns to be addressed before the measure potentially appears before the Judiciary, Governmental Oversight and Accountability and Rules committees.
As for the measure to protect pregnant women, Dan Rogers, an aide for Sen. Geraldine Thompson, D-Orlando, said the proposal (SB 220) would ban discrimination based on pregnancy in workplaces, public lodging and restaurants.
"Some courts have ruled that Florida's Civil Rights Act does not protect pregnant women from an employer," Rogers said.
A decision is pending at the Florida Supreme Court in a Miami-Dade County case that centers on whether Peguy Delva faced improper discrimination by her employer, The Continental Group, because she was pregnant.
Justices questioned attorneys during a Nov. 7 hearing about whether pregnancy should fall under the Florida Civil Rights Act, which, in part, bars discrimination based on gender.
Delva contends, in part, that the firm would not allow her to cover other workers' shifts to earn extra money and that she was not scheduled for work after returning from maternity leave, according to court documents. A Miami-Dade County circuit court and the 3rd District Court of Appeal sided with the company, a property-management firm.
The legislative measure would also require employers to make the same accommodations for pregnant women that they would for temporarily-disabled workers.
The House companion (HB 105) has been filed by Rep. Lori Berman, D-Lantana.
Thompson and Berman proposed similar legislation during the 2013 session, each getting support from a pair of committees in their respective chambers before the measures stalled.
The Senate committee unanimously advanced the measure Monday without comment.
–News Service of Florida