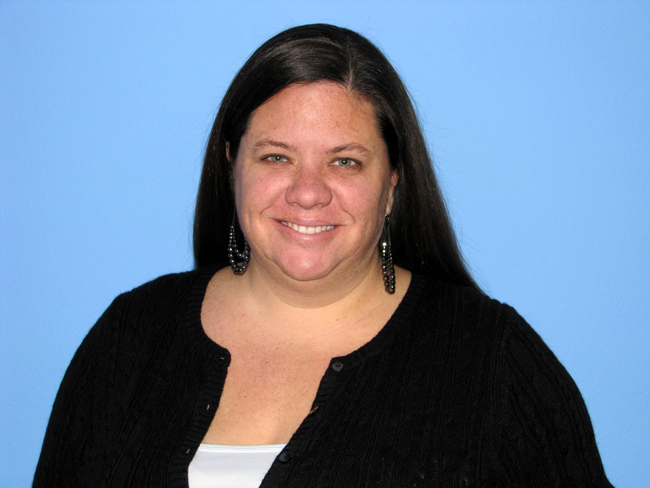 Agatha Lee – Belle Terre Elementary School I am a passionate second grade teacher. I began my teaching career in Pasco County when I was only twenty one years old. I taught first and second graders in a continuous progress pod for three years in Dade City, Florida. In the fall of 2001, I began teaching second grade in St. Johns County. During that time, I had the opportunity to teach a group of second graders who had their own laptops. In November 2004, I made the move to Flagler County. I was hired as a second grade teacher at Indian Trails K-8 Center and moved to Belle Terre Elementary School the following year. In January 2006, I was chosen to pilot a program with Apple laptops. I truly love incorporating songs and technology into my lessons. I also treasure the personal relationships I have developed with my students, families, and colleagues. I hold the utmost respect for my fellow Bobcats and feel honored to be nominated.



Click on each teacher's or employee's name in the table below to go to his or her page.
2011 Flagler County Teachers and Employees of the Year, By School (Click on Each Name to Read the Honoree's Story)
(*) Winners of district-wide honors.
---