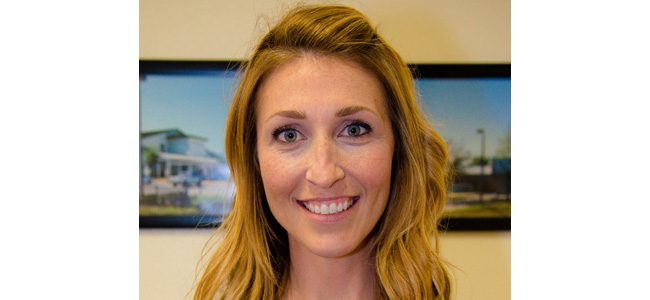 Superintendent James Tager appointed Katherine Crooke principal of Old Kings Elementary School, the district announced today in a release. Crooke moves over from Indian Trails Middle School, where she has served as assistant principal for the past year. She replaces Ben Osypian, who was appointed director of the district's human resources department last month.
"Katie Crooke is passionate about education and having children succeed," Tager said in the release. "She has proven at every step in her career to be a person who challenges students to do their best and provides them the encouragement to meet and surpass their goals."
Crooke was recently named the District's Assistant Principal of the Year for the leadership she has shown at Indian Trails. Of her new job and challenge, she says "Old Kings Elementary has a history of academic success," she said. "I look forward to working with the students, parents, teachers, and staff in helping the wise owls of OKES fly even higher."
Crooke has worked with Flagler Schools since June of 2008, serving first as a math and science teacher, then a teacher support colleague before being tapped as an assistant principal in 2016. Prior to coming to Flagler Schools, Katie was a teacher at Mayport Middle School in Duval County for three years.
In Osypian, Crooke succeeds the district's Principal of the Year. She begins her new job Monday, November 27th.