Gospel Gardens of Central Florida
1803 Old Moody Blvd., Bunnell
(386)586-6947
Paid Advertising | October 15, 2014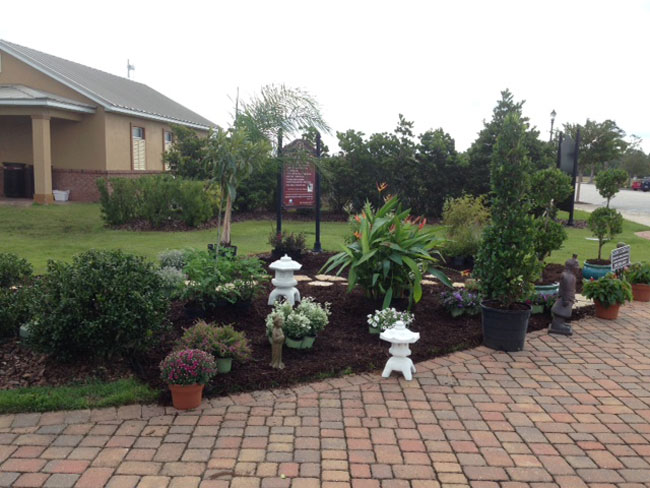 Gospel Gardens of Central Florida is a full-service nursery, landscaping and maintenance company serving Flagler County. Gospel Gardens has everything you need to create just the look you want at home or place of work. We're ready to assist the do-it-yourselfer or let us do the work for you. The Gospel Gardener is only a call or visit away.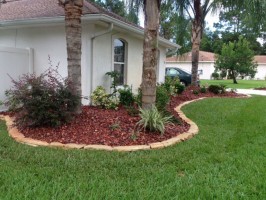 We have a complete line of plants, shrubs & trees on a beautiful landscaped 1 1/2 acre site. Featuring our handpicked inventory of flowering plants,shrubs, trees,palms, succulents, orchids,roses,ornamental grasses & fruit trees to name a few. Whether you are looking for that special accent plant to install yourself or calling us for a free estimate & design.
You will find everything you need at Gospel Gardens.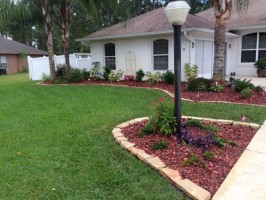 Landscape service at Gospel Gardens begins with a phone call, E-mail or visit. We will meet you at your home or businessto discuss your landscaping dream project. Estimates are free. No job is ever too big or too small. You only have to give us a call to get your Gospel Gardener at your door. Some of our many talents include plantings, lawns, sod, ground covers, pavers,walks, gravel, mulching, boulders, irrigation systems and landscape lighting. Call us today for an award winning idea,design or concept. Whether you are looking for a home landscape, perennial garden, citrus, orchard or all of the above.
Call us for a chat.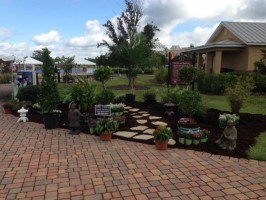 Whether your landscape was installed by Gospel Gardens or is more mature and grown in, we can help you keep that fresh picked up look. We do not mow lawns. However, we do provide service in weeding, edging, trimming, pruning of trees & shrubs, blowing leaves, etc. We will plant Seasonal color or perennials, mulching, re-rocking & or removing dead plants, trees etc. As well as irrigation & landscape lighting tune ups.